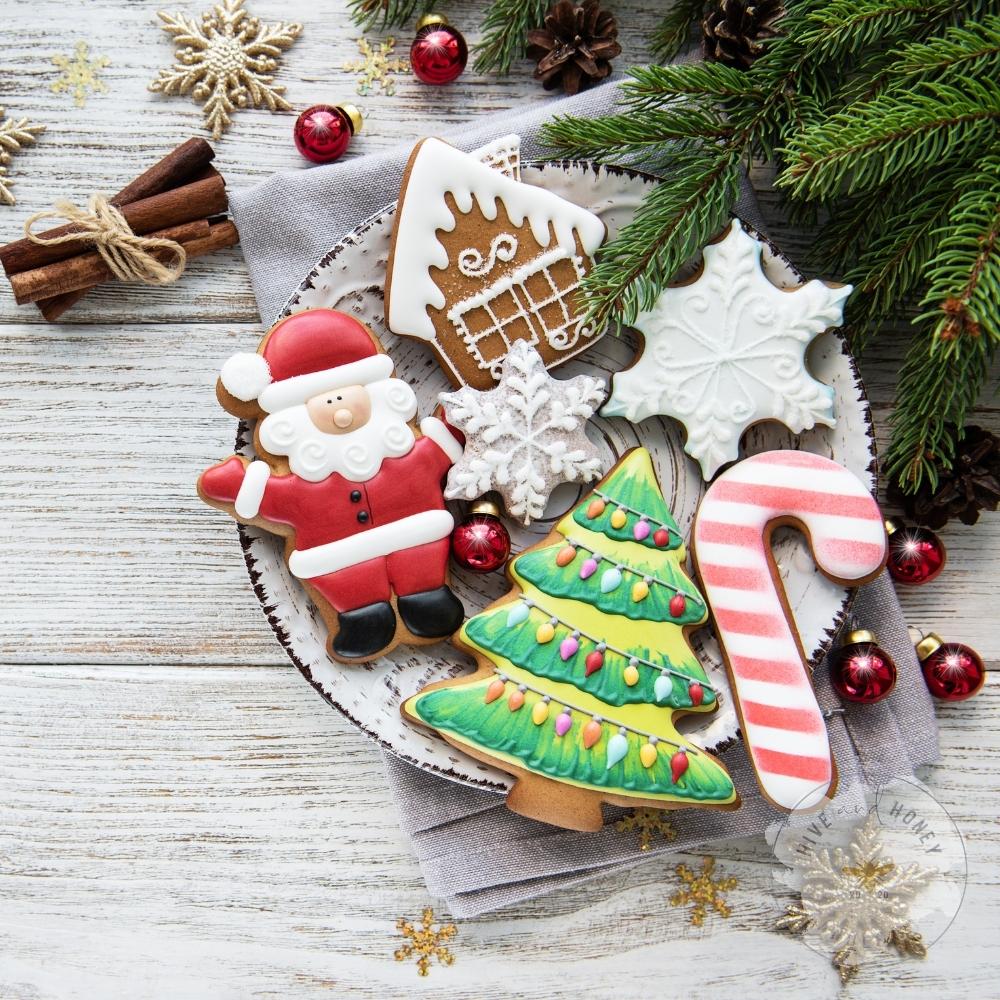 Christmas Wish Fragrance Oil
Sale price

$4.50
Regular price
(/)
---
---
---
Granting your holiday wishes, Christmas Wish brings the delightful essence of freshly baked cookies, aromatic pine, and sweet vanilla with a sprinkle of sugarcane.  Get ready to cozy up with this festive blend that captures the heartwarming spirit of Christmas in every scent-filled moment.
Note Profile:
Top: Cookies
Middle: Pine Scent
Bottom: Vanilla, Sugarcane 
Essential Oils: Fir Needle Oil, Lemon Oil
Made With Integrity
Our exclusive collection of clean, phthalate-free fragrance oils is unique, sophisticated, and created using quality fragrance oils + pure essential oils from around the globe.  Our all natural fragrance oils are tested for top performance and are ideal in coconut, soy, and natural waxes.

Cruelty-free

Prop 65 Ingredients Free

Carcinogen-free

Vegan

Phthalate-free

Parabens-free

Mutagen-free

Skin safe
Recommended Usage:
| | |
| --- | --- |
| Candle Usage: | 8-10% |
| Prop 65 Required: | No |
| Flashpoint: | 144°F |
| Phthalate Free | Yes |
| Vanillin | Yes; 1-<5% |
| Skin Safe | Yes |
| Soap Safe | Yes |
| Color Range | 3 Very Pale Yellow - 5 Pale Yellow |

Note: Bottles filled by weight, levels may vary. 

IFRA Safe For the Following: (click for SDS / IFRA)
Application - Level/Limit
•Body Wash - 100.00%
•Candles - 100.00%
•Incense - 100.00%
•Room Sprays - 100.00%
•Reed Diffusers - 100.00%
•Laundry Detergent - 100.00%
•Shampoo - 100.00%
•Soap - 100.00%
•Lotion - 100.00%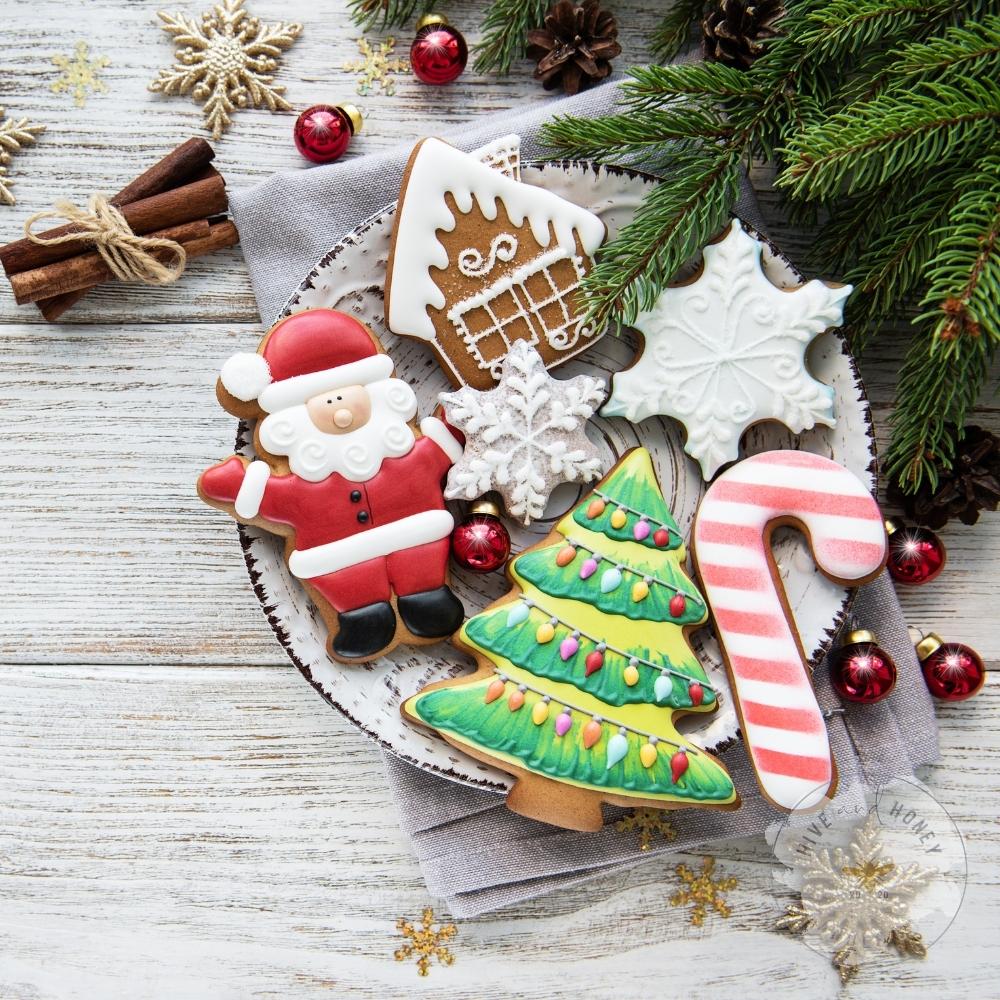 Christmas Wish Fragrance Oil
Sale price

$4.50
Regular price
Choose options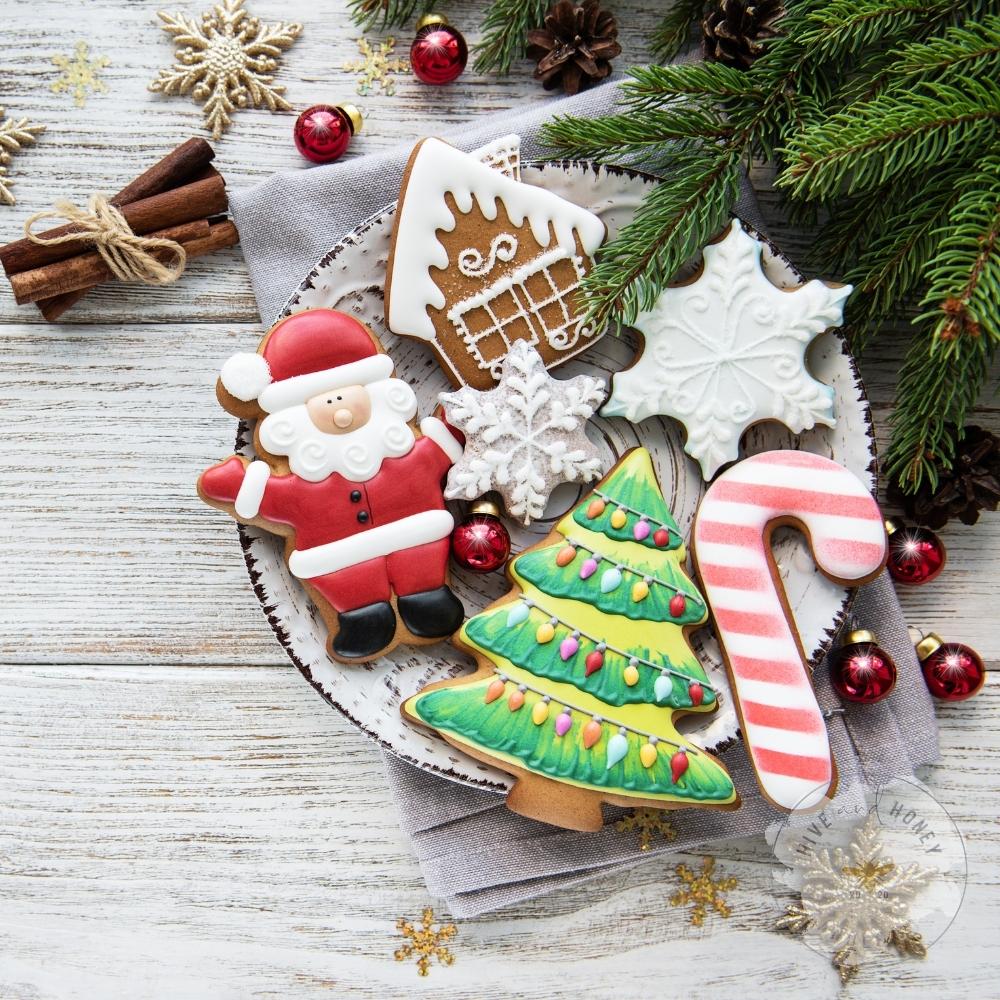 Our Fragrance Oils are Made with Integrity

| | |
| --- | --- |
| Cruelty-Free | Yes; Our fragrance oils are made without the harming of animals, or any animal testing. |
| Vegan | Yes; Contains no animal products or animal-derived ingredients. |
| Carcinogen-Free | None of the ingredients are known to cause cancer, birth defects or other reproductive harm, and none of our fragrances require Prop 65 labeling. |
| Phthalates-Free | Yes; Phthalates are used to boost the strength of the scent to help it last longer. However, some types of phthalates have affected the reproductive system of laboratory animals so all of our fragrance oils are phthalates free.  |
| Mutagen-Free | None of our ingredients have materials that change or harm the DNA of a cell. |
| Skin-Safe | Yes; Our fragrance oils are safe for use on skin, including in body washes and lotions. It is recommended that you refer to the IFRA sheet for each specific fragrance oil to determine the appropriate amount to use. |
How do you calculate the amount of fragrance oil to use?

First, you need to know what percentage of fragrance oil you want to use. The average usage is 6%.

Here is a basic formula:

(oz of wax using) x (% of fragrance oil you want to use) = (oz of fragrance oil needed)

For example, let's say you are using two pounds of wax and want to use 6% fragrance oil.

First, you'll need to calculate the number of ounces of wax you have:

2 x 16 (number of oz in 1 pound) = 32oz

Plug these numbers into your formula:

32 x 6% = 1.92oz

You can round up to 2oz for easy measuring on your scale.

Below, I created an easy fragrance load calculator where it will calculate the amount of fragrance oil needed in both ounces and grams. 



HH Fragrance Load Calculator and Weight to Grams Conversion