Welcome to HH Candle Co
Offering candle waxes, wicks, Fragrance Oils, and other candle making supplies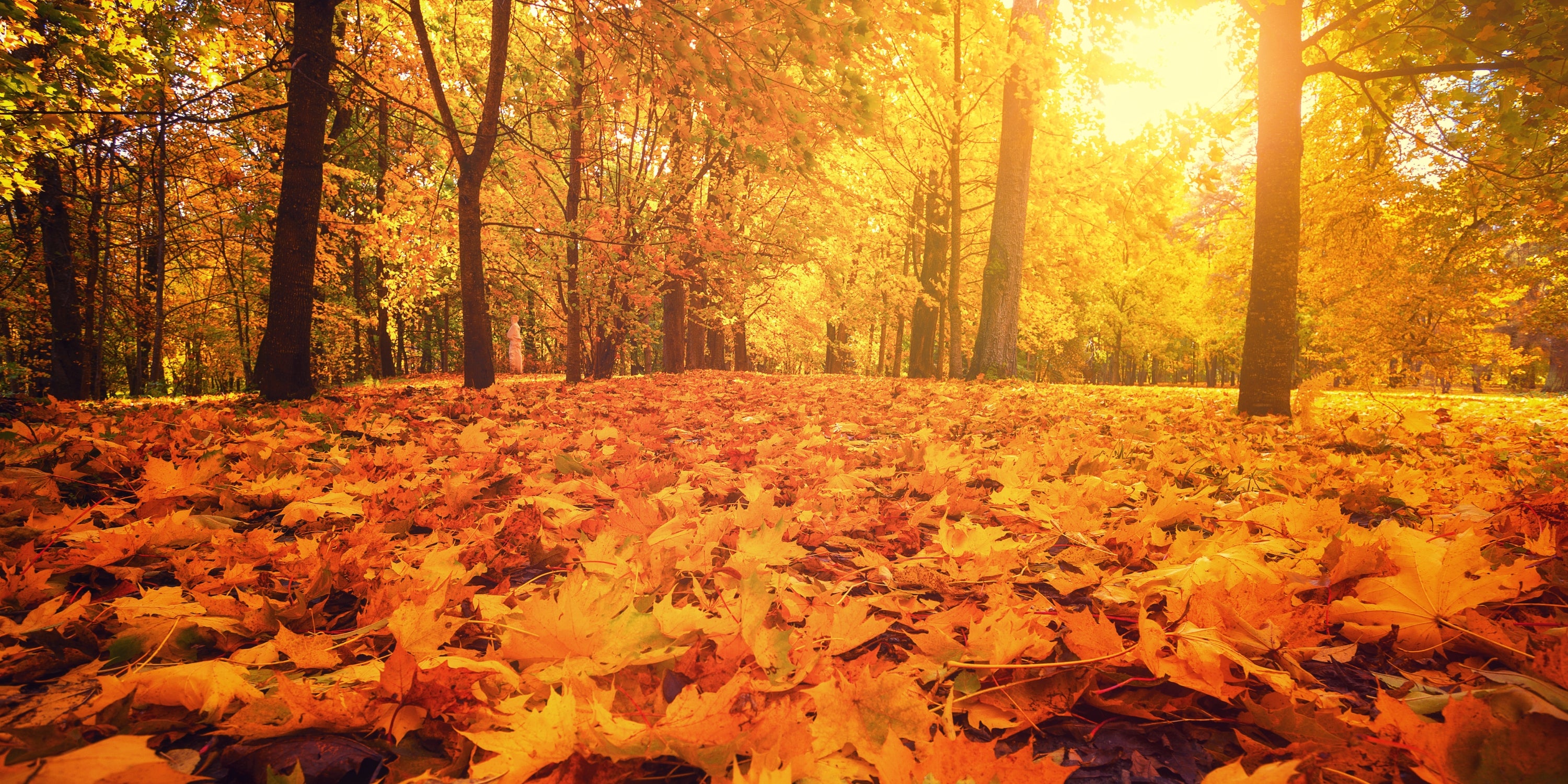 Hello Fall Y'all
New autumn fragrance oils have finally arrived!!!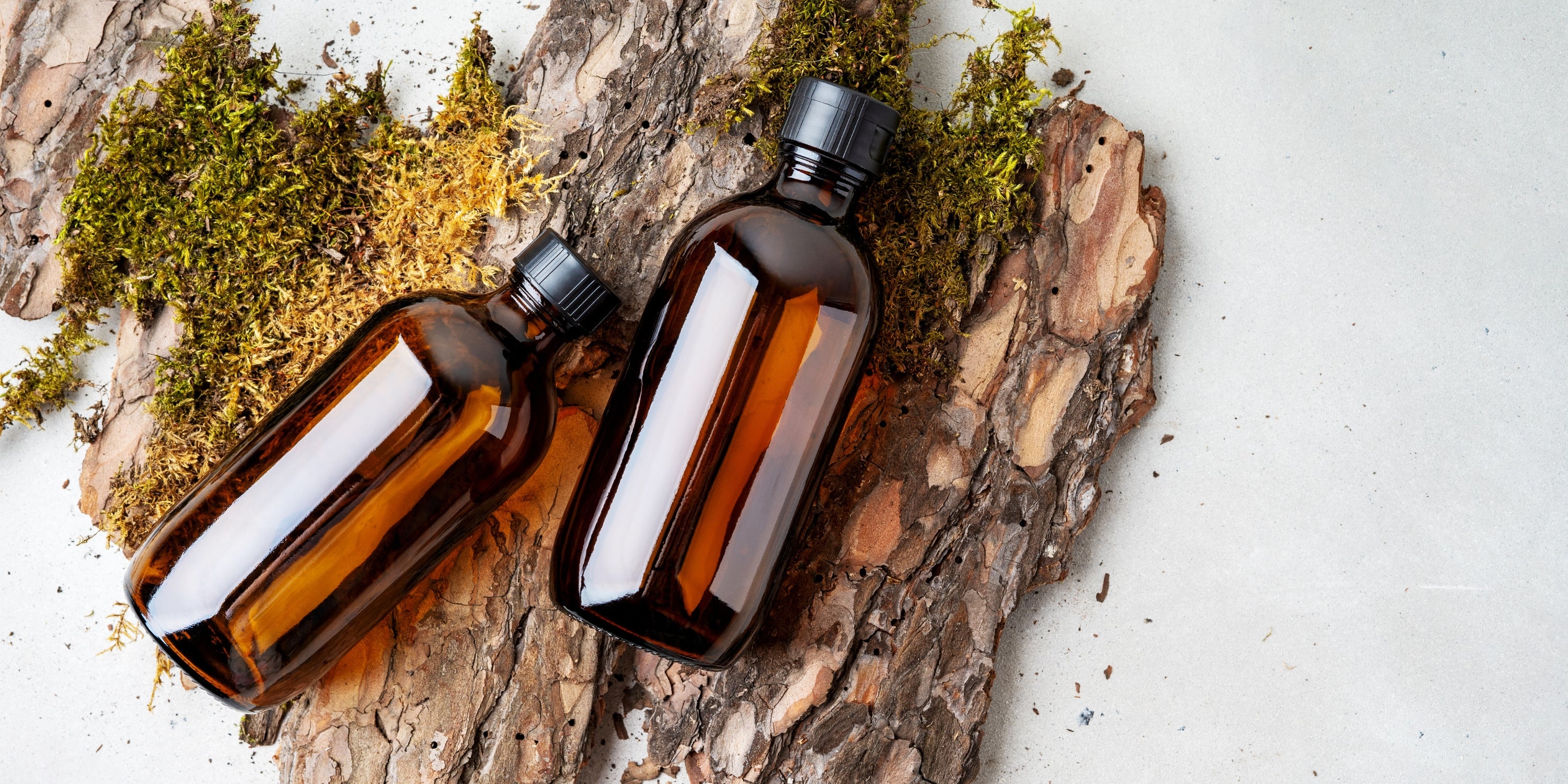 Featuring Fragrance Oils
Our exclusive collection of clean, phthalate-free fragrance oils are unique AND sophisticated. They are ALSO vegan, and cruelty-free.
Wicks, wicks, and more wicks
We carry a variety of wicks series including both cotton and wood wicks!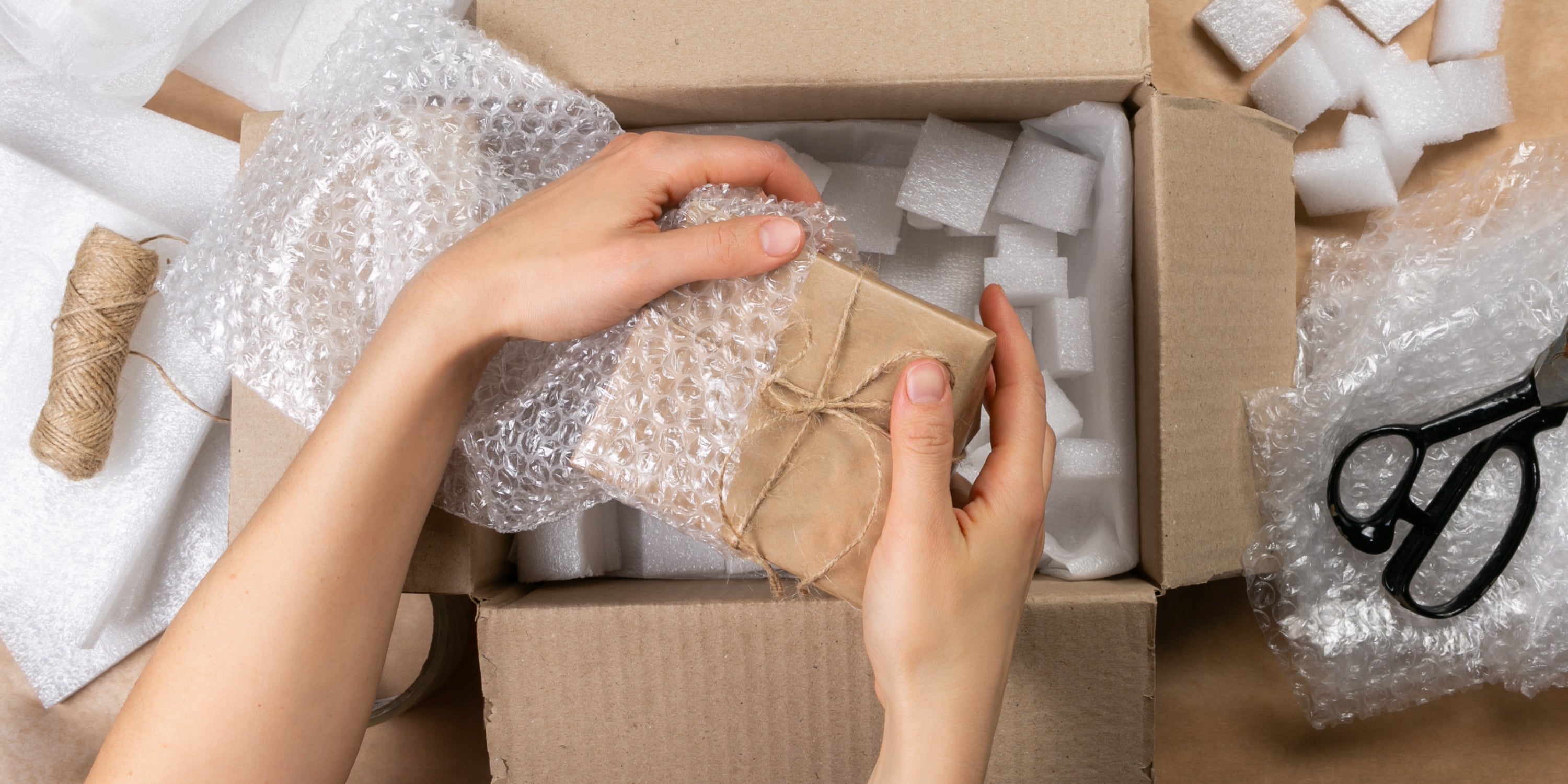 fast and reliable shipping, quick order processing times
FREE SHIPPING OVER $149 (EXCLUDING WAX CASES)
WHOLESALE CANDLE WAX
high quality candle wax including coconut blended waxes for containers and tart wax for melts.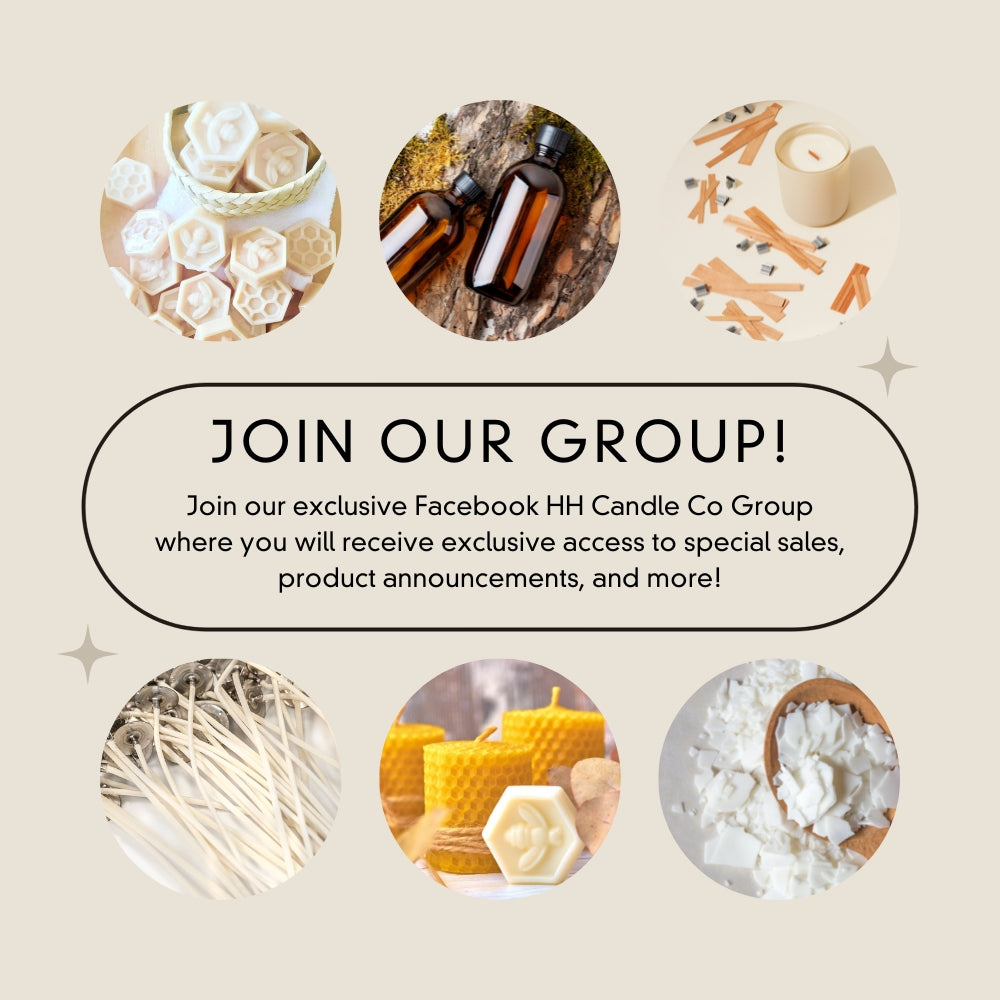 Welcome To HH Candle Co
join Our Exclusive Facebook Group
Join Our Exclusive Facebook Group where you will receive access to special sales, product announcements, and more.
Click Here to Join Us