Hive and Honey Candle Co.
HTP-73 6" Pretabbed Wick
The HTP73 wick is flat braided in design, but with thin paper filaments intertwined. The result is a cleaner-burning, self-trimming wick with additional structural strength, controlled curling, and a hotter, more efficient flame.  Combined with our high melt wax coating, the HTP wick is an excellent alternative in hard to burn application and is a good all-around choice for vegetable wax candles that require hotter burn conditions.
Our HTP 73 wicks are primed in a high melt point wax, are pre-cut to 6" lengths, and are tabbed using a 20mm round wick tab with a 6mm neck.

Note: We recommend testing new wick sizes when making any modifications to existing candle recipes or making new candles. Burning characteristics can be altered by changes in wax, fragrance oil, dye, and/or additives, which could result in a different optimal wick size for the same diameter candle.  Made in the USA.

Do you need help with centering your candle wicks?  Check out our new Wick Centering Tool. 

HTP Wick Guide
HTP Wicks Rate of Consumption Chart (downloadable)
What is Yield?
Measured in yards of wick per pound in weight. The higher the yield, the smaller the wick and the flame and the resulting heat generated.
What is Rate of Consumption?
The ROC (rate of consumption) is the amount of wax consumed in ounces per hour in a standardized text. The rate may vary with different waxes. Test burning is always recommended to determine the proper wick for your wax formula and vessel.
Customer Reviews
Write a Review
Ask a Question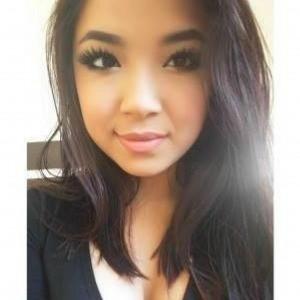 HT
05/11/2022
Huyen T.

United States
Great wicks!
Just the wicks I needed. Shipped quickly and packaged well! I'll be ordering again soon, thank you :)
04/13/2022
renee c.

United States
would order again
ships fast. wicks very secure in tab great wick supplier